Commercial Cleaning Wiltshire
Welcome to the Classic Cleaning Company. Professional office and commercial cleaning providers in Wiltshire since 1994. We offer affordable office and commercial cleaning solutions for businesses throughout our area. All of our cleaners are hand picked for their reliability and honesty and are well informed about the equipment and products they will be using. Cleaning is undertaken at a time that suits your business needs, early morning, evenings or during office hours. Keyholder and alarm setting.
At Classic Cleaning we have a comprehensive range of cleaning services tailored to your requirements.
We are fully insured cleaners with over 17 years experience and we use in-house monitoring.
For reliable cleaners with health & safety aware staff get in touch with us today for a quotation.
We offer prompt responses to all queries!
We have previously worked for a number of well known clients, including: H.M. Prison Service, Burtons Menswear, Balfour Beauty, Mencap, British Waterways, The National Trust, The NSPCC, The order of St John's care trust, Specsavers and more.
If you don't look good, We don't look good…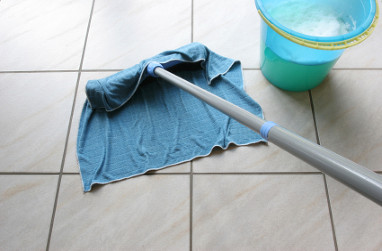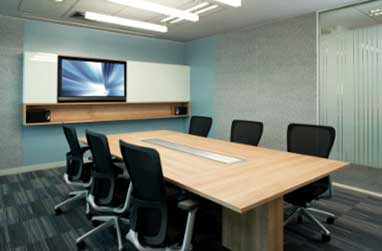 For more information on the services we offer and Commercial Cleaning Wiltshire