About Us
If you don't look good, We don't look good...
Office Cleaning
We provide a comprehensive range of cleaning services including office cleaning Wiltshire. We can fully tailor our services to meet every one of your needs, with a team of cleaning staff who are fully trained.
Health & Safety
The Classic Cleaning Company always abide by the set health and safety regulations, in accordance with the Health and Safety at Work Act of 1974. We have also produced our very own statement of policy
Environmental
Classic Cleaning Company recognises that its activities use environmental resources, some of which are non-sustainable and produce pollution. The company will meet all legal requirements
About Classic Cleaning Company
At Classic Cleaning Company, we have over 17 years of experience within the industry. Thus ensuring that we can provide all clients with an outstanding cleaning service, perfectly tailored to you. We are qualified to levels 1 and 2 with an NVQ in Cleaning of Building Interiors and can carry out Office Cleaning and more, in Wiltshire.
We are fully insured cleaners, with a team of staff who are all health and safety aware, are background checked and highly reliable. We can provide a range of services, on a daily, weekly or monthly basis, sutied to you and your personal needs and requirements. We can also offer free site surveys and quotations for office cleaning Wiltshire and more.
We always ensure a prompt response to every client query
we receive, and offer a comprehensive range of services.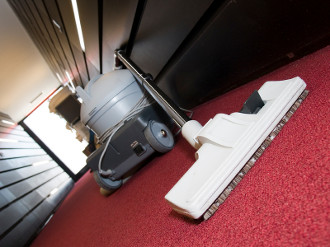 For more information on the services we offer and Commercial Cleaning Wiltshire