Environmental Policy
If you don't look good, We don't look good...
Recognition of responsibility:
Classic Cleaning Company recognises that its activities use environmental resources, some of which are non-sustainable and produce pollution. The company will meet all legal requirements regarding effluents and waste productions from its operations.
We undertake to work in partnership with our clients to:-
1. Conserve energy and raw materials
2. Reduce wastage
3. Recycle to the maximum
4. Reduce pollution to the lowest practical level
5. Observe and if possible exceed the environmental statutory standards.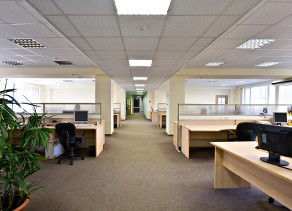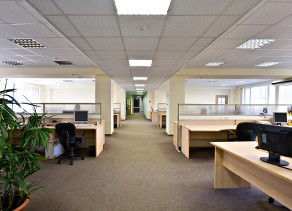 Office Cleaners Wiltshire
We will support the community in its environmental initiatives and train employees in good environmental practices.
Commitment from the top level:
The Management is committed to ensuring that environmental issues are considered carefully when making decisions or when planning and controlling work, for Office Cleaners Wiltshire and more.
Involvement of all staff:
The staff at all levels will be trained and updated in respect of environmental issues related to the activities of Classic Cleaning Company. Each employee shall undertake a minimum of 7 hours training per year in this respect.
We strive to achieve a consistently excellent standard in our work and to be a role model for others in the industry.
Technical understanding:
Classic Cleaning Company will only purchase from companies whose products have been produced with regard to the environment and whose actions on the environment are minimal.
For more information on the services we offer and Commercial Cleaning Wiltshire
Office Cleaning
We provide a comprehensive range of cleaning services including office cleaning Wiltshire. We can fully tailor our services to meet every one of your needs, with a team of cleaning staff who are fully trained.
Health & Safety
The Classic Cleaning Company always abide by the set health and safety regulations, in accordance with the Health and Safety at Work Act of 1974. We have also produced our very own statement of policy
Environmental
Classic Cleaning Company recognises that its activities use environmental resources, some of which are non-sustainable and produce pollution. The company will meet all legal requirements