Classic Cleaning Company Services
If you don't look good, We don't look good...
Short or long term contracts
Communal area cleaning
Car park tidying
Litter picking… and more.
At Classic Cleaning Company, we ensure that our client's premises are cleaned by the same cleaners every visit. This is good for security purposes and also the cleaner gets to know you and your premises. We recognise that every client is different, therefore the business and the cleaning requirements will also be different. Contact us to see how we can provide an excellent services which fits your requirements. Classic Cleaning recognises its responsibility as an office cleaning services and with both the long term and short term impact upon the environment.
We offer a comprehensive range of services to all of our customers. These include:
Daily or weekly office cleaning
Carpet cleaning Wiltshire
Supply of washroom products
Industrial floor cleaning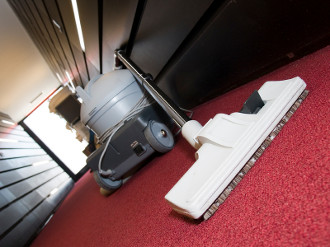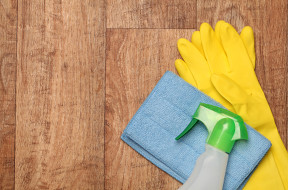 Carpet Cleaning Wiltshire
Every one of our clients is provided with a copy of our Liaison Manual. This applies to carpet cleaning clients and more, in and around Wiltshire. This contains:
COSHHE sheets for every product we use on your premises.
A copy of our Insurance Certificate.
Liaison sheets (for clients who have no contact with their cleaners).
A copy of our Health and Safety Policy.
A risk assessment.
A method statement.
Environmental Policy.
Quality Policy.
For more information on the services we offer and Commercial Cleaning Wiltshire